Where Are They Now?
Lauren Traube (B.S., Child Development, 2014)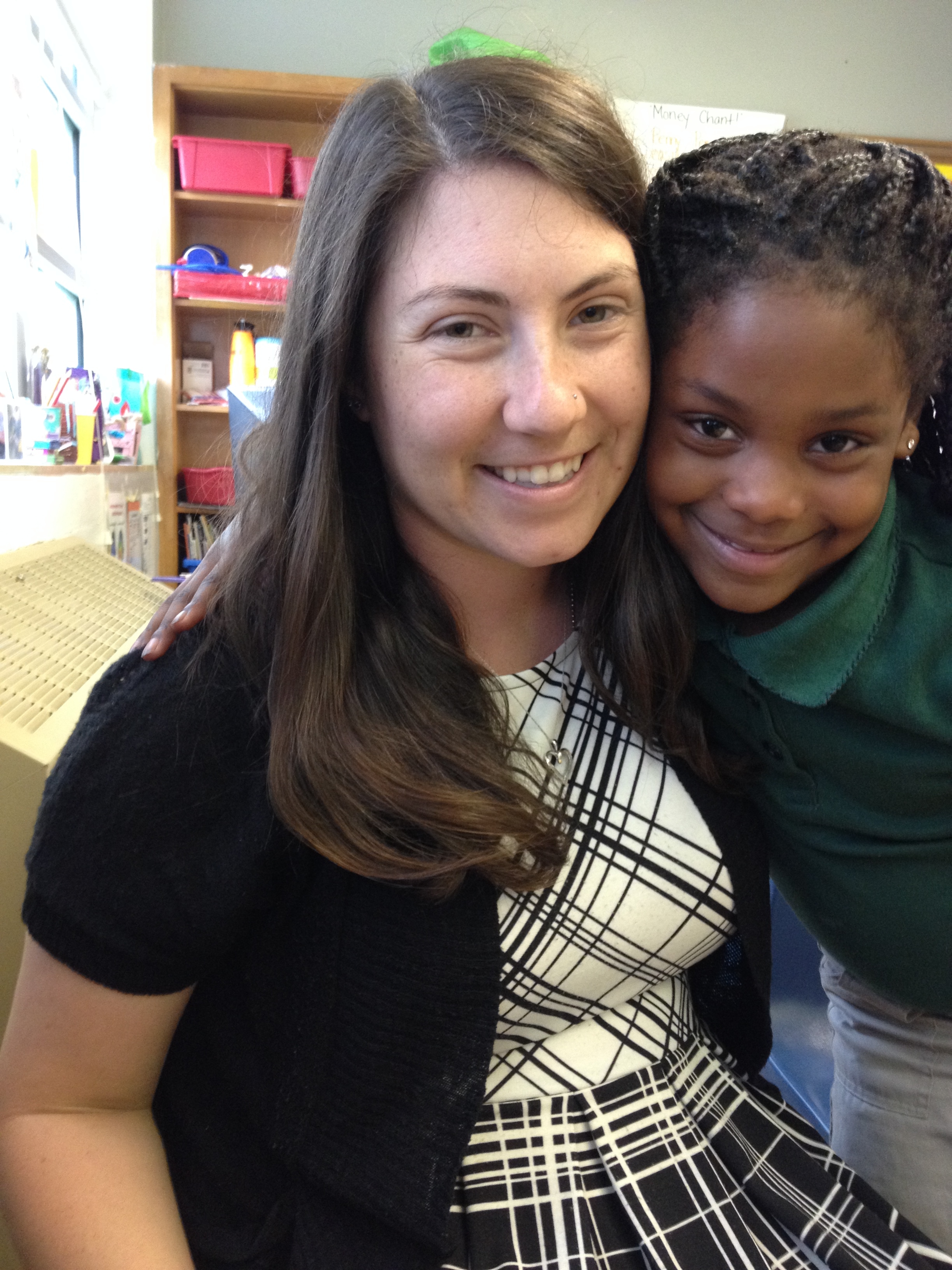 Lauren Traube is a Teach for America corps member teaching first grade in a low-income, high-risk community in Dallas for the past eight months. Her students struggle with hunger, abuse, neglect and a general lack of resources. These issues affect them socially, emotionally and academically every day.
Traube says her background in child development helps her see past her students' behavior and remain sensitive to the underlying issues at hand. She feels better prepared to teach these students how to cope with their hardships in a positive way. Her main goal in the classroom has been to teach the students how to identify and regulate their emotions. According to Traube, this has been a slow but rewarding process that she would not be able to accomplish without the experience and insight she gained at Cal Poly.
Veronica Fruiht (B.S., Psychology, 2007)
Veronica Fruiht is an assistant professor of developmental psychology at the University of Wisconsin-Whitewater, teaching courses in adolescence and cognitive development. She passes along the skills she learned at Cal Poly by mentoring undergraduate researchers and encourages her students to Learn by Doing by using the service-learning and hands-on-research curricula modeled by Cal Poly faculty.
She earned her master's and doctorate in positive developmental psychology from Claremont Graduate University, where she followed a passion for positive psychology that was ignited by her coursework at Cal Poly. In graduate school, she built upon skills she learned as an undergraduate research assistant and while working on her empirical senior project. She now studies the role of mentoring relationships in developing hope. 
Related Content