Welcome to Child Development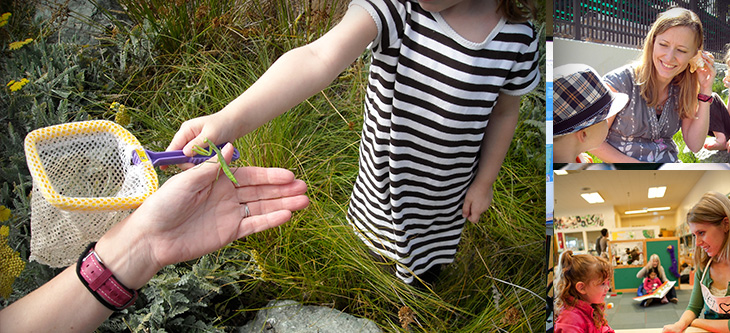 The undergraduate program in Child Development is designed for students who wish to gain a solid understanding of development from conception through emerging adulthood. Particular emphasis is given to helping students appreciate the broad ecological contexts in which development occurs, including family, school, technology, community and culture. A strong focus on hands-on experiences throughout the program provides students with a rich set of opportunities to enhance their understandings of child development.
The curriculum of the Child Development major is both rigorous and flexible. Child Development majors at Cal Poly San Luis Obispo receive a broad education in child and adolescent development through a sequence of required courses.
Descriptions of Child Development courses may be found in the Cal Poly Catalog. 
To apply to Cal Poly as a first-time freshman or transfer student, go to the Cal Poly Admissions web site. If you are currently a Cal Poly student seeking to change your major to child development, see our internal transfer information.
Current Child Development Curriculum
Current Child Development Flowchart
Related Content