Psychology Club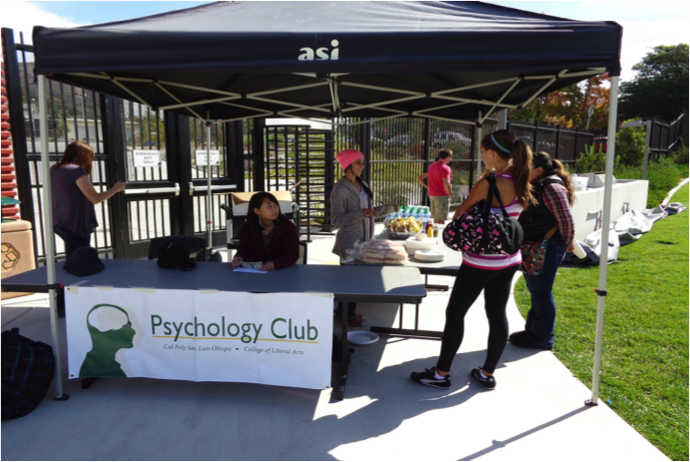 The Cal Poly Psychology Club is a place to create community with classmates and professors while gaining more information about the field of psychology, and about psychology classes at Cal Poly. Joining the club offers opportunities to get involved, de-stress, and engage in campus and community service and events. Open to psychology majors/minors along with non-psychology majors.
Join our groupme: https://web.groupme.com/join_group/62351662/ho7kWg1W
Follow us on social media! 
Instagram: @cpslo.psyclub https://www.instagram.com/cpslo.psyclub/
Facebook: Cal Poly Psychology Club https://www.facebook.com/Calpolypsychclub
Website: Psychology Club Website https://sites.google.com/view/cpslopsychclub/home
2022-2023 Club Board
President: Shivani Upadhyay
Vice President: Chloe Pond
Event Coordinator: Maike Bohm
Event Coordinator: Grace Post
Social Chair: Ithzel Castañeda
Social Chair: Isabella Gasparyan
Marketing Director: Diana Yudnikova
Media Liason: Kayla Sickels
Secratary: Michelle Vu
Faculty Advisors: Dr. Jesús Serrano-Careaga & Dr. James Antony
Come join us!
Related Content