Psychology Club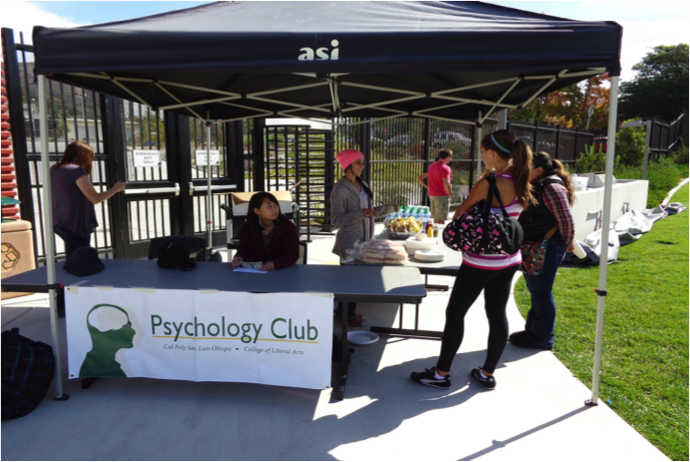 The Cal Poly Psychology Club is a place to create community with classmates and professors while gaining more information about the field of psychology, and about psychology classes at Cal Poly. Joining the club offers opportunities to get involved, de-stress, and engage in campus and community service and events. Open to psychology majors/minors along with non-psychology majors.
Watch our 2020 WOW Club Showcase video here: Cal Poly Psychology Club
Join our interest list by completing this form
Follow us on social media! 
Facebook: Cal Poly Psychology Club
2020-2021 Club Board
President: Allie Aarrestad
Administrative Vice President: Michelle Vu
Social Vice President: Kaity Nat
Treasurer: Nicole Braut
Media Liaisons: Madison Au, Payton Steward
Event Coordinators: Eva Johnson, Rebecca Slagle Luenser
​Faculty Advisors: Lucy Bencharit & Jes​​​​​​ús Serrano-Careaga
Come join us! (In 2020, all events will be virtual but just as much fun!)
Related Content